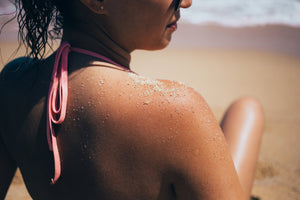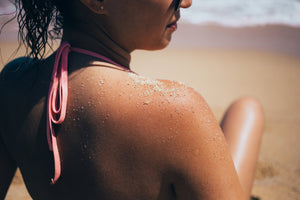 Our towels do not keep the sand
We guarantee -No colour running & Never looses softness.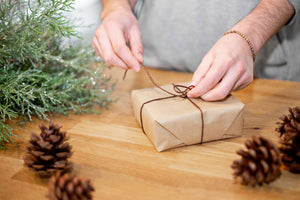 Please leave a 'Gift' note with your purchase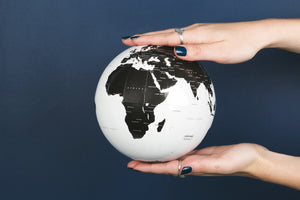 We are excited to to announce that we offer shipping world wide and free national delivery.
Our New Arrivals!

MyRegion
%100 Organic Cotton - Made In Turkey Size: 220x240cm
What is special about Turkish towels?

Turkish towels–sometimes called Peshtemal, Hammam or Fouta towels–are made from Turkish Cotton, a premium cotton that has extra long fibers. ...
Because of this unique material, Turkish towels are known to become even softer, fluffier, and more absorbent with successive washings.
Made In Turkey - by Lady Ocean Mislina